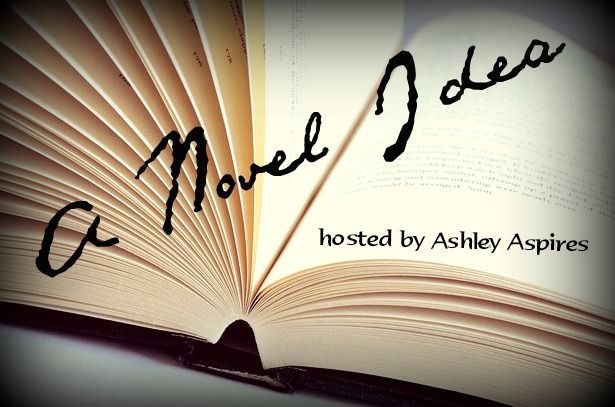 click above to view this week's linkup
Hello dearies! I've gotten behind with blogging –
Kendra's blog party
,
Anna's contest
. Mostly, that's because I've been writing (a short story-ish writing for Kendra's party, a FanFic for Anna). For the FanFic, I also decided I should rewatch some of the show, which has eaten into most of that time, as well as things like church and picnics. Of course, Goodreads, Facebook, Blogger, and Instagram aren't much help...
Anyhow,
I'm taking a short break to do Ashley's new linkup. Then back to work.
The picture fits him in some ways, in other ways it's not him at all. It's just the best one I've found so far.
Where was he born?
In a hospital, in their home, what city?

I don't know. I haven't really thought about that, at all. I'm beginning to think they live in Michigan, though.
Where does he live now? See previous question.


Who are the people he is closest to?

Family, friends?

AnnDrew. They're best friends, after all.
Where does he go when he's angry and need to get away? His room or the skate park. Headphones in, music turned up loud, drowning out the world.