Hello, dearies! I've happened across a brand new (weekly!) linkup, hosted by Ashley from Ashley Aspires.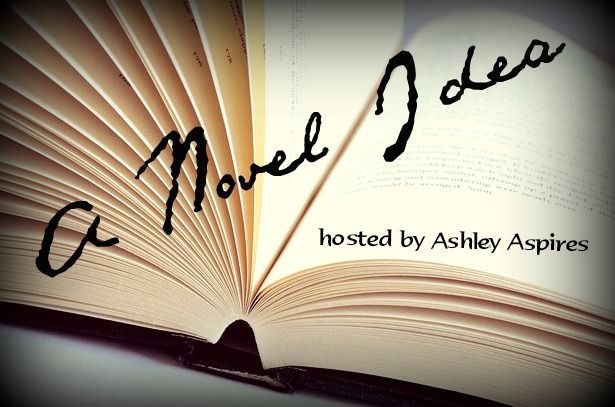 Click on the picture to the right to view this week's linkup!
What's her name? Anna Drew Stevens
Is she named after someone?
Not that I'm aware of.
Does she have a nickname?
AnnDrew
Hairstyle?

Straight, curly, short, long, etc.

She has very bright, rich red hair. It's messy-straight. The style is something very much like the picture above, though shorter. I'd say it's about shoulder-length —
just touching her shoulders or a bit longer.